Can crises like austerity and migration actually strengthen solidarity and collaboration between civil society and public institutions in Europe?
This is one of the questions addressed by Horizon 2020-funded project SOLIDUS, Solidarity in European Societies: Empowerment, Social Justice and Citizenship.
The overall aim of the project is to analyse in depth practices of solidarity implemented across Europe that are successful in facing the consequences of societal challenges such as economic austerity or the increased influx of refugees over the last years: how they emerged and developed, the related outcomes, and the institutionalization and policy developments, based on a conceptual framework that regards solidarity as a continuum whereby the conditions necessary for the expression of solidarity are found in our recognition of our shared vulnerability and compounded by elements such as shared identity or altruism, dependent on context.
SOLIDUS will then identify the common elements among these actions in order to examine transferability to different contexts and political implications.
Currently, EMES institutional member Centre for Social Entrepreneurship (CSE) at Roskilde University (RUC) in Denmark, one of 14 partners in the SOLIDUS consortium, is coordinating work on the role of third sector (TS) and social economy (SE) organisations in channelling solidarity through collaboration with public administration and policy makers, using a mix of data collection tools such as focus groups with organisations and their pertners in public institutions, in-depth case studies, an online survey with public officials, embedded in national policy context on working with third sector and fostering a social or solidarity economy.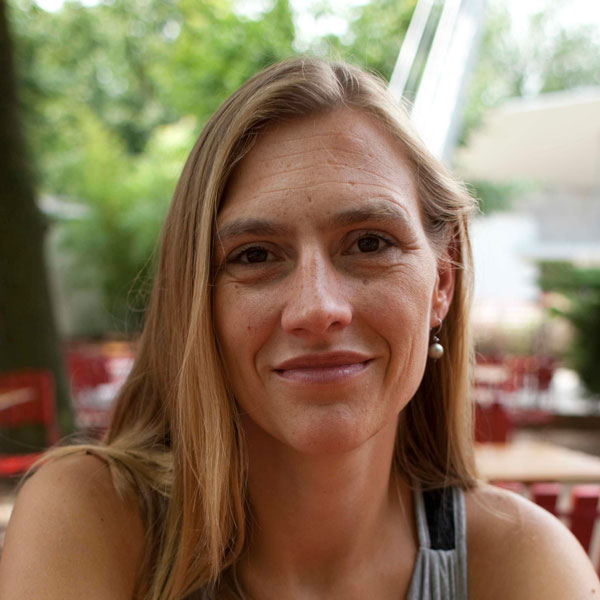 Jenny Eschweiler, Post-Doc researcher at RUC explains: Right now we are conducting in-depth case studies in six countries to explore the working relationships between civil society organisations and public sector institutions and how external crises have changed the way public and TS/SE sector are working together.
Since June 2015 SOLIDUS researchers from 12 countries have collected empirical evidence on expressions of spatial solidarity, actions countering social exclusion, fostering active citizenship and promting gender equality. So far, more than 90 practices of solidarity that provide evidence of improving the lives of citizens have been analysed, falling under the policy areas of employment, housing, health, education or civic participation.
They share five indicators that contribute to their social impact:
governance structures that include members/end-users in decision-making processes;
a certain degree of diversity among the members and contributors;
transparency in relation to funding;
high levels of recognition by the public;
and a potential for growth.
---
We found that the more these dimensions are present and stronger the potential for social impact and improvement of citizens lives increases as well as the more likely is the solidarity action to become sustainable in time says project coordinator Dr. Marta Soler from the University of Barcelona.
Civil society is needed more than ever to alleviate the effects of reduced public spending or to support refugees. At the same time economic and sometimes populist rhetoric are entering the domains of social policy and thus the daily work of the same organisations.
Building on insights from the TSI project, which portrayed a third sector under stress due to shrinking public resources, increased bureaucracy, and increasing demand for TS and SE services, this part of the project uses a solidarity economy lens to focus on the resources available to organisations (public funding, market-based income, reciprocity), their contribution to fostering autonomy and participation, and the role of collaboration between public and social sectors as co-producers of solidarity.
The SOLIDUS project will run until May 2018 and results will be disseminated on due time.
If you are interested, you can contact any of the two EMES members included above:
Don't miss more entries and news